David Suaya started going to electronic music parties in Panama City at a very young age, but it was when he moved to Playa Venao that things got serious.
DJs from all over the world would come to play at parties and festivals and, while dancing along the crowd, a DJ was born.
It was 2018 and Suaya rapidly grew his passion for playing, recognising it as a freedom of expression, and the ultimate way for human communication.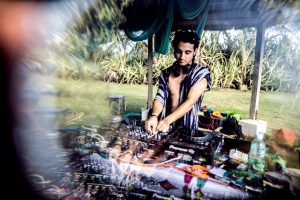 The very first supporter of Suaya was El Sitio in Playa Venao. Here, David was able to practice almost daily, quickly becoming El Sitio's resident dj.
Being the only dj living in Playa Venao surely favoured a quick evolution.
The same year he started playing, he went to Burning Man for the first time with ones e who had supported him from the start and…the rest is history.
This significant experienced kicked off what today is a full time dedication, led by the desire to one day go back and play on one of his favourite Artcars.
Suaya played in Panama City multiple times but his favourite spot remains the Magic Mountain, an outstanding location that hosts the most beautiful parties and is one of the main scenarios of Sonica Venao.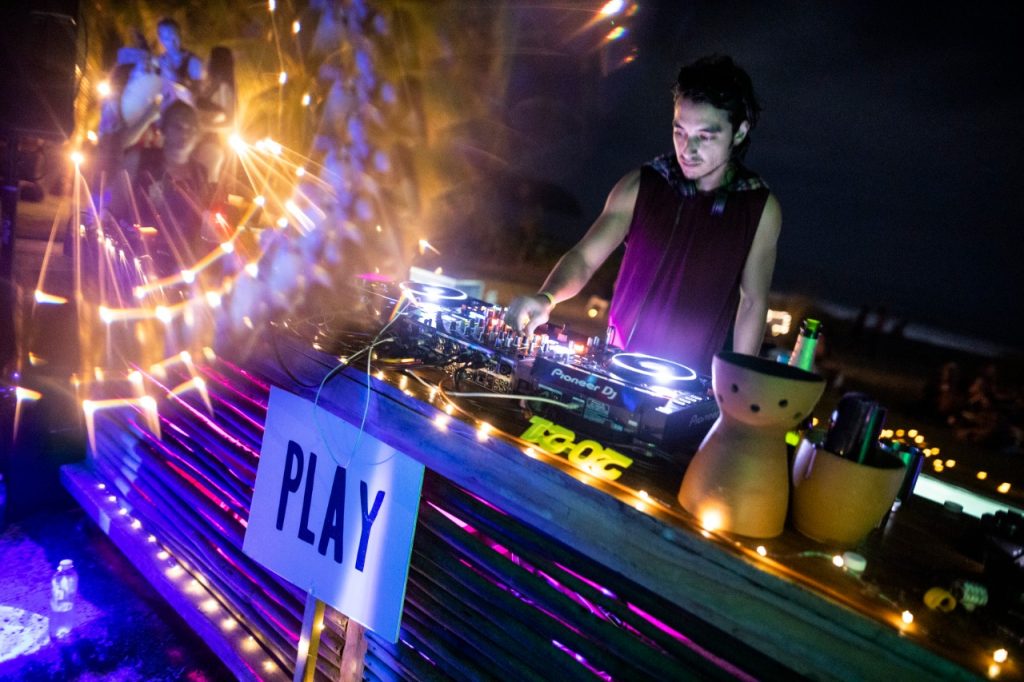 When asked, Suaya considers The Soul Brothers and Argentinian Valdovinos as his greatest influences his vast flexibility in genres and tempos are unquestionable.
His musical trips, include percussions from Panama and Central America, all summing up to a goosebumps experience.
Taking into consideration the short time he has been an active dj, there is little doubt that his ambition of performing at international gigs will be easily achieved.
While dreaming of playing back to back with Armen Miran, Suaya will keep producing music, determined to be part of a big label one day. Surely, Hoomidas Records would be his favourite!
It is incredible to see, how such a little location as Playa Venao in Panama, has been home to beautiful events and hosted international talent pouring throughout the past years. Suaya is no exemption and his set Magic Mountain is an homage to it.
As part of our Full Moon Series, join us in a celebration on the
Magic Mountain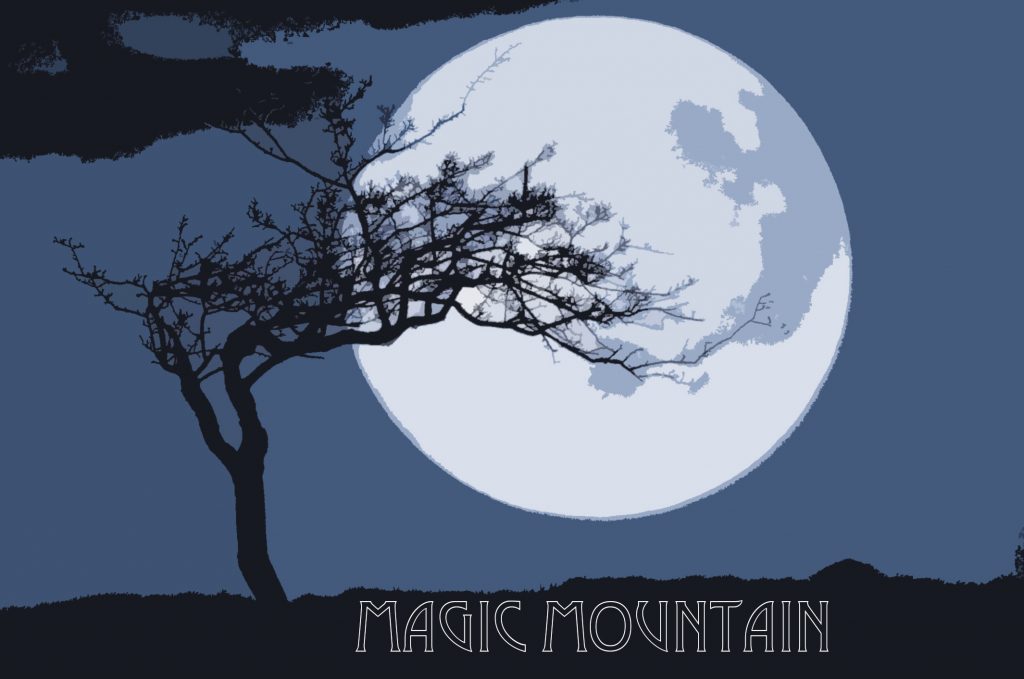 The first Full Moon of the year is here and we shall dance to celebrate.
May it shine over our best hopes.
May it lift our spirits.
May it brighten our future.

GV Team