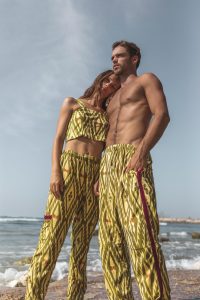 We tell a story of good intentions and positive vibes.
Good Vibe Story forms a unique family of up-and-coming, independent brands driven by the love of for the aesthetics and modern functionality.
Equality, respect and authenticity guide us, promoting and connecting talents around the planet.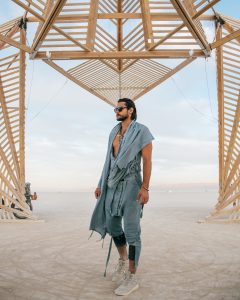 Our founders are polyglot globetrotters who share a passion for fashion and all other forms of art.
What unites us is and infinite love and respect for humanity and mother nature.
Exploring and discovering lies in their blood, translating into a tasteful selection of designers and designs from all around the globe.
#goodvibestory