The brilliant Mexican duo The Soul Brothers is formed by Daniel Muñoz and Tomás Encorrada.
Friends since 2000, and bound by the love of music since day one, The Soul Brothers were born in 2013.
TSB tell stories that unfold over various chapters, spacing in rhythms and tones that make you travel around the world, from Latin America to the Middle East and back. Their musicality is varied, Influenced from Nicolas Jaar to Marc Romboy and Zone +, their acoustics can be very varied.
Whereas their characteristic, elegant total black looks unifies them, Tomas' and Dani's distinct personalities is reflected in their music. Here their contrasting styles merge into a pleasant harmony of deep and mystical sound.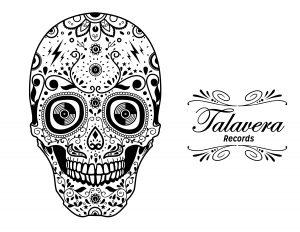 After 5 years of constant production and growth, The Soul Brothers founded Talavera Records. Born at the beginning of 2016, this project aims to create a new musical movement by releasing music without boundaries.
The name is a tribute to Mexico, and specifically to Puebla, their hometown. Its is here, where the famous Talavera majolica comes from.
Among the artists who have collaborated with the label appear, Goldcap, Itai, Makossa among others.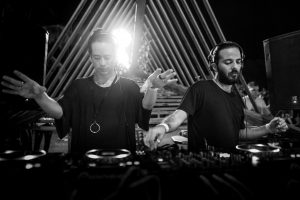 Throughout the rise of their career, TSB have played in numerous countries, at incredible venues and festivals such as Burning Man (USA), Scorpios (Mykonos), Saga (Ibiza) , Katerblau (Berlin), Bedouin Tech (Dubai).
Undoubtedly, the future looks bright for Dani and Tomas. Dreaming to collaborate with Damian Lazarus (Crosstownrebels), they plan to keep producing music with international artist and perform Live Instrumetal Acts.
Albeit TSB's talent will continue to bring their music from the soul all around the world, Mexico lies at the centre of their souls. The Soul Brothers' greatest ambition is to create a global community of Mexican artist and artisans.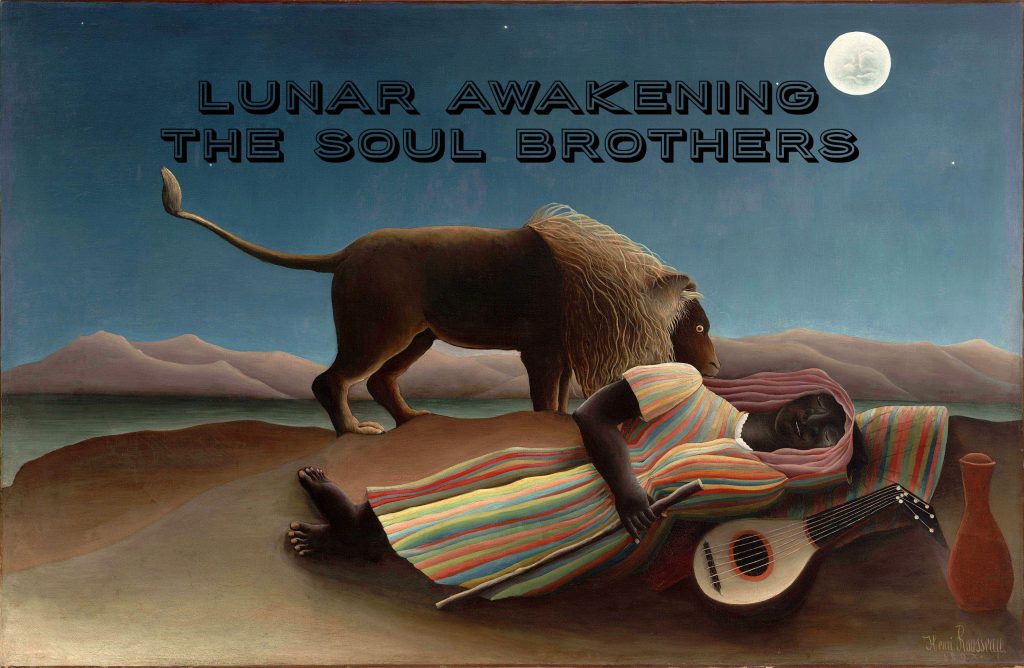 Waiting for this to manifest, here is Lunar Awakening, a soulful and transcendental journey through chants and mellow beats.
GV Team