Times are changing

Now it's time to prepare for what is to come .

The longest lasting Full Moon will guide the way.

October comes with a wind of change and with it, the Full Moon on the 1st initiates the autumnal season: the Harvest Moon is here.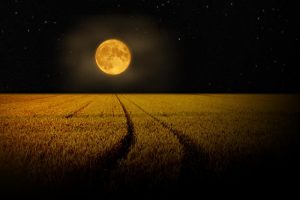 It seems more than a mere coincidence that the month will start with a Full Moon, the closest to the Jewish new year, first of this new season and the longest shining moon of all.
Could it be that times are finally changing and that a new era is beginning? We surely wish so.
What is certain is, that the so-called Harvest Moon (also denominated Travel Moon or Blood Moon) is definitely of great importance.
Associated with migration, hunting and harvesting, this Full Moon has been awaited and celebrated since ancient times. From the Indian natives to Asian traditions, it is fair to say that the importance of this moon is outstanding.
Whether you will choose to "fatten your game" by creating new projects or decide to store "provisions" for future travels, this is the time for change and hard work.
Our wish is for it to bring prosperity and lead to a bright future. One where we can all reunite and dance together once again.
As for now, we leave you with Otoño, by Hadida. A Full Moon Series Story led by dreamy notes and positive energy . Let it trigger you to discover what the next chapter of 2020 will bring.
About the author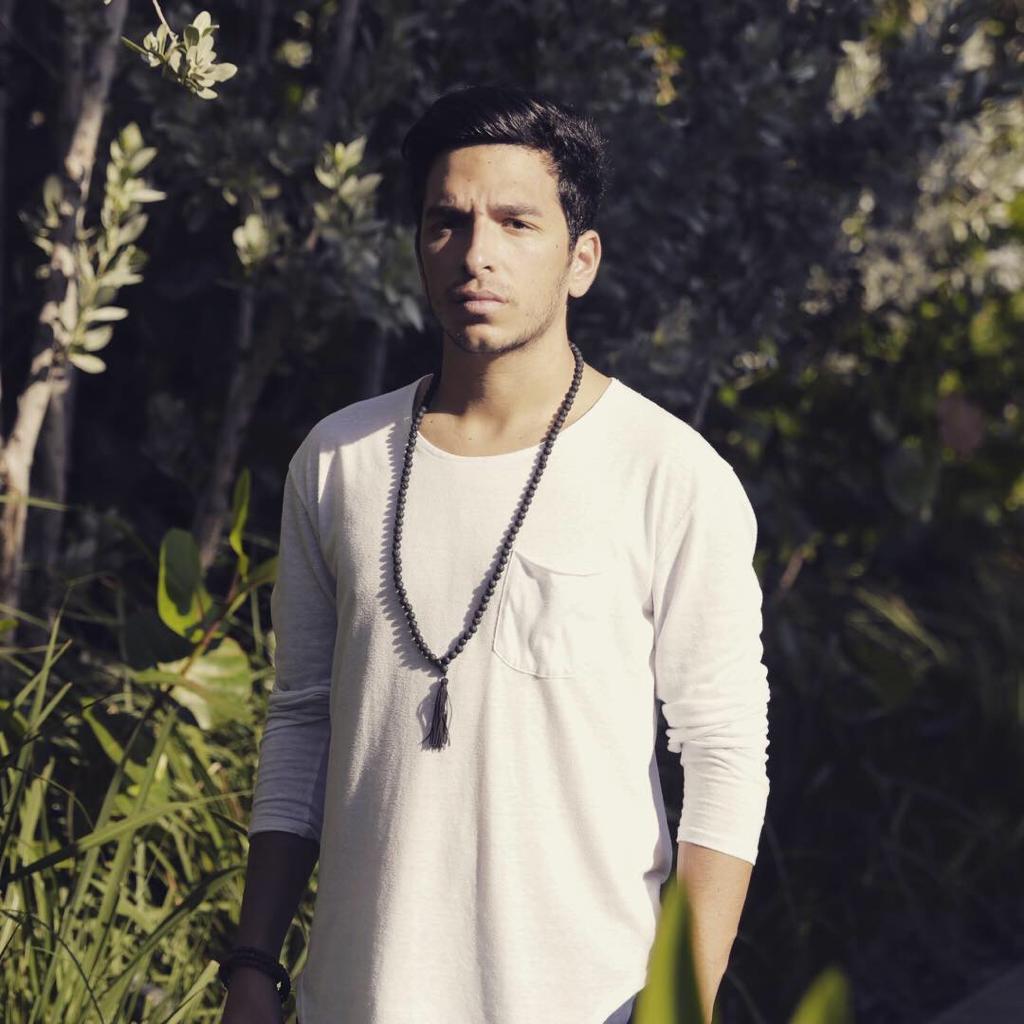 Events producer Hadida is a young and talented Miami-based music hustler.
From events planning to dj and artist management, Jacobo is very active in the music scene, both locally and internationally.
What is now a life project and full time job, actually started with organising small private events, focusing on a very specific music style, Organic House music.
Since 2017 Jacob has been involved in the local and international entertainment scene, spacing from private parties up to hosting thronged events on the beaches of Mexico.
His social skills and expertise in events planning have grown over the years, thriving him to keep aiming higher. With a crescent number of followers for his music genre, there is no doubt great things are ahead of this
Currently, Jacob is managing Panamanian artist Yohoros and is looking forward to keep organising events and tours, as well as adding more talent to his managing book.
Hadida's music sets always incorporate external elements, creating hybrid sounds thereby elevating each set. This experimental approach characterises the story of Otoño.
Join us on a magic trip across the fields lit by the beautiful Harvest Moon.
GV Team