This story is about the enchantments of the Moon Goddess.
Of the one, who rides a chariot led by long-maned white horses.

A magnetic force of light, vibrating through the silence of the night.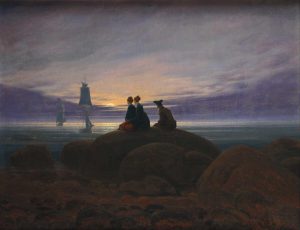 "To the one who knows how to look and feel, every moment of this free wandering life is an enchantment."
Welcome to our second edition of Music Editorials, a series of music sets elaborated for the Good Vibe tribe, launching on every full moon.
Created by Sitton, Selene is a tale about the magnetic Luna and her enchantment.
Legend has it that
About the author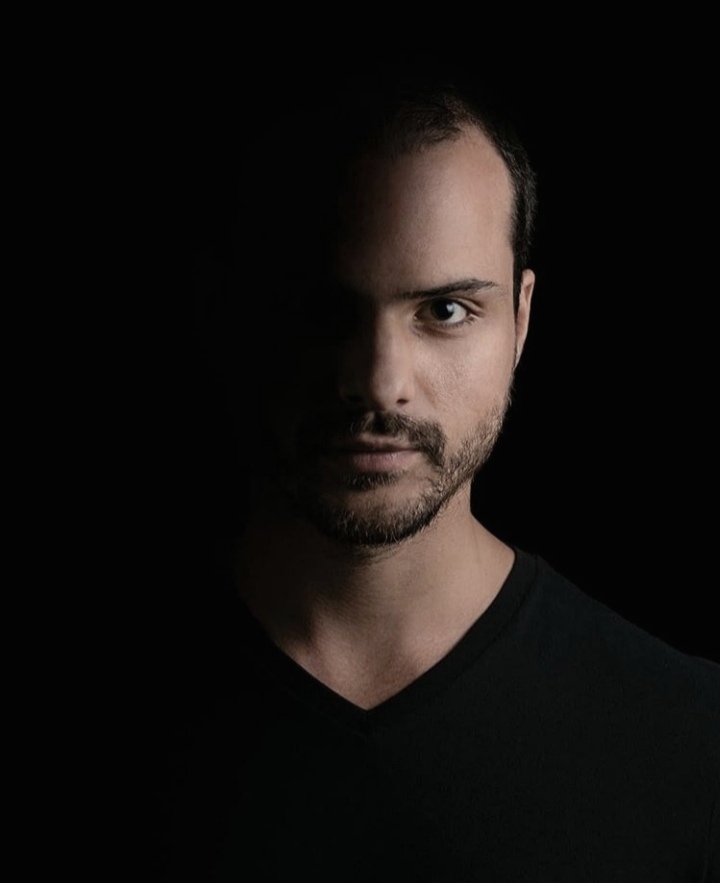 SITTON (Searching the Beat)
Connection, Music and Passion
Panamanian Mauricio Sitton is a free spirit with an wise soul.
His enormous desire to learn about the diverse musical minds and cultures of the world and the desire to nurture himself in all possible human ways move him. He thrives to gradually satiate the ignorance of his being, even knowing that he will continue being ignorant.
Sitton's music reflects his profound interest in the human mind, experimenting deep, progressive, melodic sounds.
He firmly believes that music is a beautiful weapon that can be used to pursue greater knowledge.
There is something beyond our body and consciousness that gives everything a sense, connecting us to the entire human race in a certain way. For him the way to find it is through something as simple but as complex as "MUSIC".
SITTON's exclusive set for Good Vibe Story is hymn to the supernatural.
Listen to Selene's intriguing story and let the moon guide you through the night.
Feel her magic.